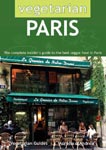 Vegetarian Paris
Where to find vegan food all over Paris. Detailed listings of 17 vegan and 28 vegetarian restaurants. Colour photos and maps. 224 pages book, or download the ebook instantly from kindle or itunes.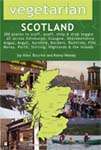 Vegetarian Scotland
300 entries (180 pages), with 30 pages each on Edinburgh and Glasgow.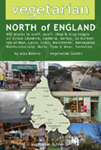 Vegetarian North of England
600 entries in 16 counties. 240 pages.


Vegetarian London 6
Sixth edition. 145 vegetarian restaurants, 300 shops, maps and 9 indexes.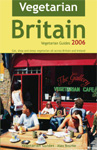 Vegetarian Britain
Third edition (528 pages) with 1270 entries, maps and 8 indexes.

Vegan Passport 4th edition
A page for each of 74 languages covering 95% of the world.